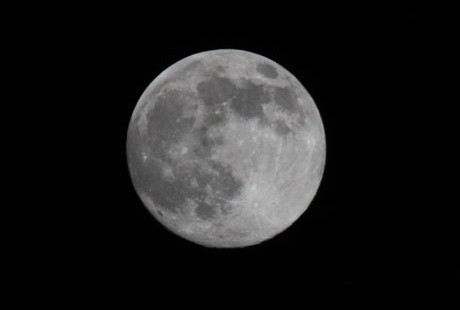 Photos Generate 200% Higher Interaction Rate Than Links On Facebook
author: Kyle date: July 12, 2011
You know what they say, "Content is king."  and while this maybe true.  In this post we examine this notion in more depth to find out which type of content gets the most interaction on Facebook.
Our data comes from scraping the posts of the top 20,000 Facebook pages. Our sample size was 50,000 posts.
When we take a look at the number of posts for each content type we see:
We found the average interaction rate for the six types of content.  In the order of interaction rate from lowest to highest, they are:
Link-0.07%
Music-0.08%
SWF-0.08%
Video-0.11%
Status-0.15%
Photo-0.21%
Photos by far has the highest interaction rate which is 200% higher that the lowest, links.  Interesting to note, the second highest interaction rate comes from status messages.
Photos Generate 200% Higher Interaction Rate Than Links on Facebook >tweet this<
Takeaways
As we see here, links are most frequently posted but have the lowest interaction rate.  While photos are posted less often, but have the highest interaction rate. It makes sense that photos generate the highest interaction rate as they draw the user in visually, are easily digestible and can elicit an emotional response quickly.  Using photos can increase interaction rate with your Facebook fans.
Interaction rate definition
We took  number of Likes and Comments for a post and divided it by the number of Page Likes at the time of publish.
Please note that this is our definition of interaction rate since it slightly differs from Facebook's definition which is (Likes + Comments)/Impressions.
---
*This article is part of our Engagement & Interaction white paper. (Download below, it's free!)
We answer the questions that every Page Admin is asking with definitive answers from scientific analysis.  We analyzed the top 20,000 Facebook Pages to find posting techniques that really work. It is free and quick to download. Get it now!
====
If you are a Facebook page admin looking for ways to increase Facebook engagement feel free to reach out to us: http://momentusmedia.com/publisher/index.php/momentus/contactus
cateogories: Analysis, Blog, data, Facebook, Techniques