Research

Engagement & Interaction White Paper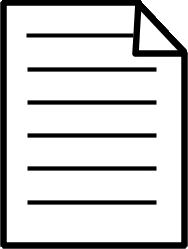 We developed a database of the top 20,000 Facebook Pages and their posts. For each analysis within this whitepaper, we analyzed between 10,000-250,000 Facebook posts. We sliced and diced the data in every way possible to find different ways in how interaction is created and how to replicate it. Our goal was to answer the questions that every Page Admin is asking with definitive answers from scientific analysis.
Facebook Page Grader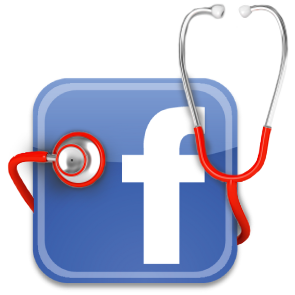 Find out the health of your Facebook page. What can you improve? How engaged are you with your fans? How are you ranked amongst your competition?